Basic data and Social Media

SANTA HELENA, Carrer Sant Sebastià, Cabrera de Mar, España
695 833 347 | 639 701 291
Santa Helena
Santa Helena is a unique space in the Maresme (Cabrera de Mar) region  and located just 20 km from Barcelona. With over 20 years of experience, Santa Helena will take you to the tranquility of one of the most privileged areas of Catalonia.
With a modern, minimalist and exquisite decoration, this estate brings elegance and beauty to your celebrations.
Its glass facade allows guests to enjoy at all times the fantastic environment in which it is located, and spectacular views of the sea. Extensive gardens, outdoor aperitif areas, modern indoor areas, lounge with panoramic views, dance floor, cloakroom, own kitchen and private parking.
In Santa Helena you will find Maria and a whole team who will be with you at every moment with the sole aim of helping you design your wedding taking care of every detail.
Services
Screen
Laptop/PC
megaphone
Coffee break service
Exclusive parking and gardens
Our venues
Sala Bitinia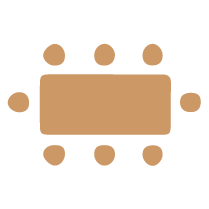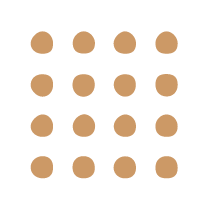 Sala Marmara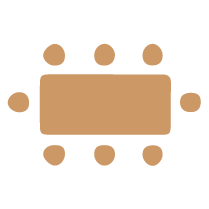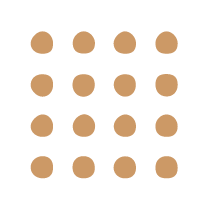 Contact
Fill the form to contact with Santa Helena