Basic data and Social Media

Pura Brasa, N-II, km 671, Barcelona, España
Services


Pura Brasa events
Gastronomic grill at Mas Pi farmhouse in Pineda de Mar
The Pura Brasa restaurant, with more than 40 years of history, offers quality cuisine with the traditional tastes of a lifetime. You will be able to carry out business activities in a calm, welcoming and professional environment so that the organization of the event is a complete success. The restaurant has a large hall for large events and magnificent gardens where weddings are also organized.
Spaces
The Pura Brasa restaurant has several spaces where you can hold a company event, a business dinner or meal, etc. All rooms offer free Wi-Fi and have a TV screen.
Saló Botas: It has an imperial table format and capacity for 18-28 people. In addition, it has a fireplace and access to the terrace. It is an ideal space for small presentations with food or dinner.
Taula Sidrería: This is a semi-private room, which has capacity for 28-45 diners in an imperial table format. It has a 60-inch TV and microphone. It has direct access to the terrace.
Mas Pi dining room: Semi-private room, which can accommodate 35-75 diners at round and square tables.
Reserved Apóstoles: private lounge for up to 10 diners in imperial table format.
Events Hall: With great versatility, this hall is suitable for large celebrations and weddings. It has a giant screen and projector, sound system, microphone, private garden, own parking and marquee. In school format, it has a capacity of up to 150 people and can host 200 in cocktail format.
The restaurant also has a private garden space of more than 900 square meters, with a maximum capacity of 300 people and the possibility of doing show cooking or civil ceremonies. The ceremony package includes everything you need for your wedding: floral decoration, sound system and master of ceremonies. They also offer the possibility of organizing the wedding at the Calella lighthouse.
Weddings at Pura Brasa
Life is not measured in minutes but in unforgettable moments
At Pura Brasa Events we know that a wedding must be full of unforgettable moments: I do, the first kiss as married couples, the smiles and hugs during the aperitif, the glances, the occasional tear of happiness…
For us, each wedding is a unique event and we feel deeply fortunate to be able to witness each link celebrated at Pura Brasa Events; that's why we live each link with emotion, dedication and excitement so that everything you've been planning and dreaming about for months comes true.
Gastronomic services:
Coffee Break
Menus for groups
Personalized menus
Wedding menus
Cocktails
Appetizers
Thematic buffet in the garden
Candy Bar
Other services:
Candy Bar
Decoration: flowers, balloons, themed decoration.
Music: DJ, live performances, jazz, atmosphere.
Entertainment: Magicians, children's monitors, monologues.
Photographers
Beauty Corner
Private dressing room
Giant letters
Our venues
Saló Botas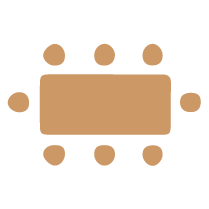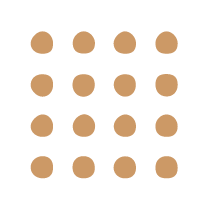 Reservat Apóstoles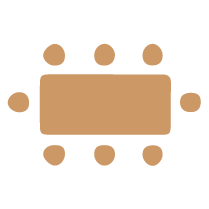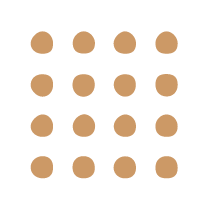 Saló Events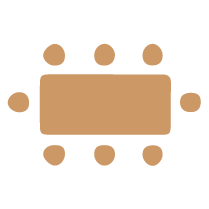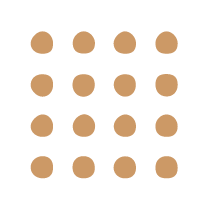 Jardí Privat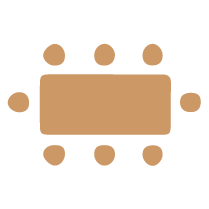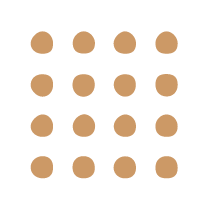 Taula Sidrería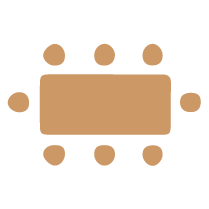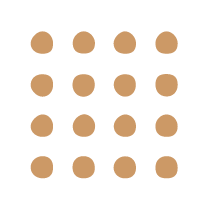 Menjador Mas Pi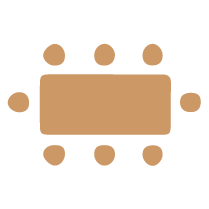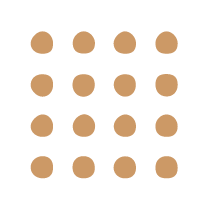 Contact
Fill the form to contact with Pura Brasa events