Basic data and Social Media

Port Balís, 08392, Barcelona, España
Club Nàutic El Balís
Sant Andreu de Llavaneres
CN El Balís is located in Port Balís, in the municipality of Sant Andreu de Llavaneres. The club offers exclusive facilities in an incomparable setting. The Nautical Club has spaces for meetings with a capacity of up to 185 people and offers after the meeting activities.
Meeting rooms
The Social Building is the perfect place to hold conventions, business meetings, banquets and other similar activities. The premises, completely glazed, offer spectacular views over the Club and the beach.
The new rooms have been designed in such a way that they can adjust to the requirements of each activity through soundproof panels, which subdivide the room into areas of 50, 80 and 130 m2, in addition to an independent area of 33 m2 with capacity for to 18 people. The main room occupies a total space of 275 m2.
El Balís makes its infrastructure available to its visitors and members for events, water sports, golf, horse riding, tennis and padel, among other sports. It also has a bar-restaurant, game and TV rooms, a gym and an outdoor saltwater pool.
Activities
Sailing incentives (light sailing, cruise, regattas, nautical Team Building, nautical activities, sports activities…), coffee breaks, snacks, lunches, dinners, prize giving, among others.
Minimum number of participants: 8
Approximate duration of the activity: To be agreed
Requirements: There are no requirements, activities open to all types of companies
Languages in which the activity can be done: Catalan, Spanish and English
Other important information
We tailor the activities for companies according to the needs of each company. Our specialties are nautical activities, so we like to hold company days that last half or all day combining nautical activities, business meetings, leisure, gastronomy and teamwork.
An example would be: Arriving at Balís, making a presentation of the conference, having a coffee break, holding a regatta with sailboats, free time to be on the beach, lunch at the club restaurant, volleyball tournament, company meetings, photo thug, among others. As we have already mentioned, we adapt to our customers needs.
CN El Balís gifts are also given to the participants and we try to make it a unique and unforgettable experience in a different environment, which in this case is the nautical environment.
? Download the MICE catalog of Club Nàutic El Balís
Our venues
Sala reunions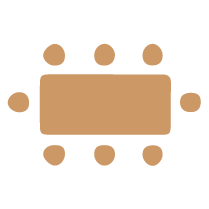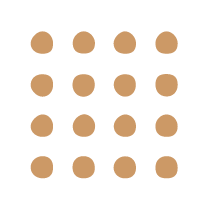 Contact
Fill the form to contact with Club Nàutic El Balís