Basic data and Social Media

Carrer de Sant Pere, 122-140, Calella, España
Services


Museu del Turisme Calella
The Tourism Museum is a modern cultural facility that aims to show in an attractive, didactic and participatory way the history of tourism and its socio-cultural and economic effects at a global level.
A visit to the Museum of Tourism (MUTUR) offers the visitor the possibility to go around the world without leaving the museum, as it covers from the history of the first travelers and explorers to the most recent current affairs of the sector.
MUSEUM EQUIPMENT
The MUTUR is an equipment designed to create heritage based on the assessment of tourism as an economic and social activity constituting heritage value.
RESEARCH AND DOCUMENTATION CENTER
The MUTUR wants to become a national reference center for documentary research and dissemination of tourism.
SPACE FOR ACTIVATION AND EDUCATION
The MUTUR is presented as a space for the promotion of tourism culture. The Museum will offer several educational and pedagogical proposals aimed at different audiences such as schoolchildren. The MUTUR educational project aims to highlight the phenomenon of tourism and underline its contributions to the economy, society and culture (local and global).
Services:
Internet
Adapted to people with disabilities
Our venues
Sala de reunions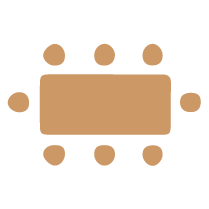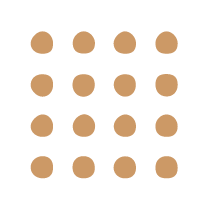 Contact
Fill the form to contact with Museu del Turisme Calella