Basic data and Social Media

Carrer del Pont del Sergent, Caldes d'Estrac, España
Services

Santa Romana
Suites, temporary, holiday and event apartments.
Discover Santa Romana, the ideal destination for those looking for a relaxing experience in a familiar and welcoming atmosphere. Santa Romana consists of 20,000 square meters full of garden areas and native trees.
The complex has a private pool, gym, covered parking, event room, newly built apartments and panoramic views of the Mediterranean. Facilities where guests can enjoy the lifestyle of Caldes d'Estrac, the smallest town in the Maresme just 40 minutes from Barcelona.
Meet our 19th century home with Noucentista style, former building of the British Embassy, fully renovated to welcome you and your team.
Three stately suites and different rooms with history, in the middle of English-style gardens with splendid sea views.
Santa Romana has the best facilities with sea views to host unique events. With exclusive rooms from the 19th century, English-style gardens with a touch of history or the multipurpose room, an open space in the style of international architecture, "less is more" as the famous Mies Van der Rohe said.
Any event whether social, corporate, retreats, speeches, exhibitions, catwalks, markets, meetings, workshops, team buildings, shootings, filming, etc. They are welcome in Santa Romana, as far as the imagination reaches to organize an event, the space will be up to it.
* With the option of accommodation and parking on the property.
Everything is included in the privacy of Santa Romana.
Our venues
La Font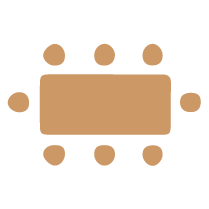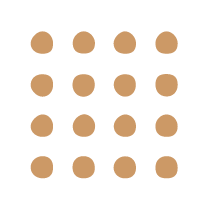 La sala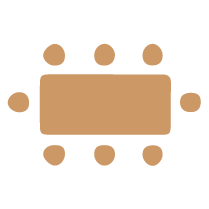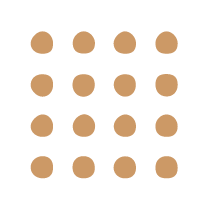 Zona Verda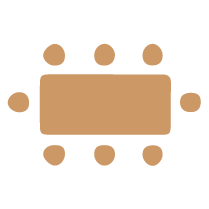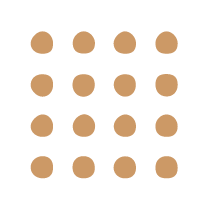 Jardins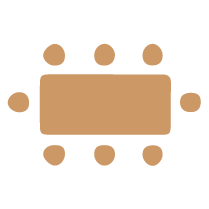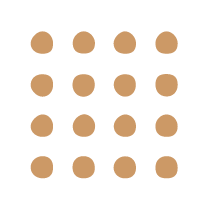 Contact
Fill the form to contact with Santa Romana