Basic data and Social Media

Veïnat de La Pujada, 5, Argentona, Espanya
Hotel Beds: 30 – Rooms: 5
Masia Can Pau
Green space with a Mediterranean heart for your events
Masia Can Pau is a space designed for corporate and private events. In Can Pau you will find a unique space in a natural environment, with work areas and recreational areas, where you can hold business meetings or team building activities, both in summer and winter.
Masia Can Pau is located two minutes from the C-60, located in the middle of the Maresme and near the Vallès.
Spaces for meetings
The era: An ideal space for smaller events, presided over by a century-old tree and with a rustic character.
The porch It is a green lung of 500 square meters ideal for hosting events. It has a porch that helps us make the space more welcoming and provides protection in case of bad weather or very sunny days.
Glamping: The glamping area is a creative and exclusive space for unique and magical celebrations. This space can also be used as accommodation with capacity for 20/30 people. Each glamping can accommodate a maximum of 5/6 perople. They must be booked in advance.
La Baduina: La Baduina is the pool and garden area, a privileged corner that conveys peace and is surrounded by nature.
El Canyadell: outdoor space at Masia Can Pau, a green area with barbecue. It is perfect to hold small meetings and presentations. A lovely corner, surrounded by bamboo.
Les Cotxeres: open space of 55 square meters with capacity for 50 cars and accessible to coaches.
Our venues
La Baduina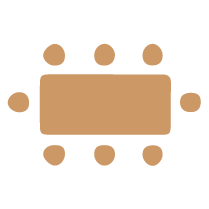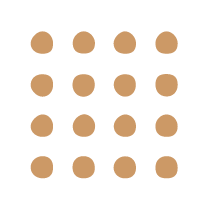 La porxada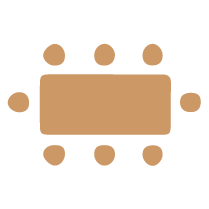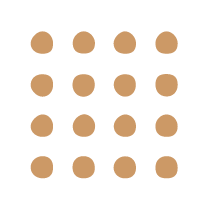 Contact
Fill the form to contact with Masia Can Pau