Basic data and Social Media

Parking Illa Fantasia, Espanya
Services


Illa Fantasia
Barcelona's water park
Illa Fantasia is a unique space in the Maresme, a water park of over 70,000 square meters in the open air, with the possibility of adapting to different event formats. Illa Fantasia also offers a closed auditorium with capacity for 2,000 people and a parking area with more than 1,200 spaces.
The Auditorium is a multipurpose space located inside Illa Fantasia with a capacity for more than 2,500 people.
Fully equipped and with three bar areas, a unique space in the Maresme region and a place particularly valued for its proximity to Barcelona and the cities of the metropolitan area.
It has a room suitable for concerts, banquets, meetings, product presentations, trophy presentations, catwalks, galas, sports screenings, congresses and everything you can imagine.
Features:
Capacity up to 3,000 people
Air-conditioned room
Equipped with lighting and sound equipment
Stage of 120 m2
Screen of more than 25 m2
Private access for vehicles
3 bar areas
Independent dressing rooms
The Wave Pool is characterized by its magnificent setting of more than 200m2.
This huge area with capacity for more than 5,000 people and particularly interesting for being able to hold large concerts, music festivals, television and/or radio broadcasts.
Features:
200m2 swimming pool
Equipped with lighting and sound equipment
More than 500 square meters of useful space
Stage of 120 square meters
Screen of 25 square meters
Private access for vehicles
Dressing rooms
El Chef Restaurant is located in a privileged location, right in the middle of the Maresme, about 15 minutes from Barcelona.
It is an ideal space for any type of event and celebration. It has large rooms with a capacity of up to 500 diners. It also has free parking for more than 1,000 vehicles.
Features:
Capacity for over 1,500 people
Equipped with lighting and sound equipment
Private access for vehicles
Projector and screen
Bar area
Adapted bathrooms
Dressing rooms
Services
Wardrobe
Own catering / kitchen
Professionals and technicians for shows
Security personnel
Cleaning staff
Nursery
First aid personnel
Our venues
Auditori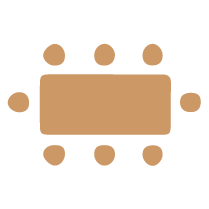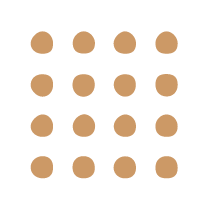 Jardí de les Delícies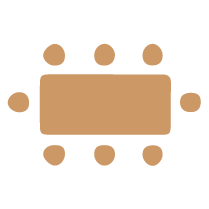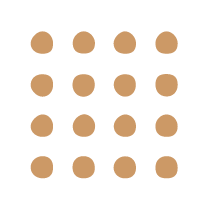 Restaurant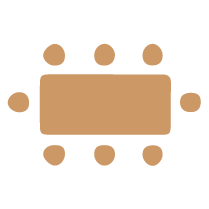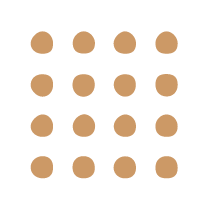 Piscina d'ones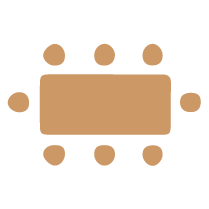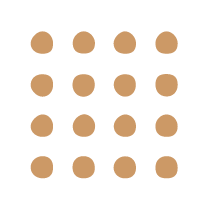 Contact
Fill the form to contact with Illa Fantasia