Basic data and Social Media

URH Ciutat de Mataró, Camí Ral de la Mercè, Mataró, España
Hotel Beds: 260 – Rooms: 105
Services
Hotel URH Ciutat de Mataró****
Espais de reunions que s'adapten a les teves necessitats
URH Ciutat de Mataró is much more than a hotel to sleep. This modern 4-star urban hotel is equipped with complete facilities to provide you with the best stay in Mataró, whether you come for tourism or business. Enjoy a spa area, gym, large event spaces, bar and restaurant in a strategic location, just 10 minutes' walk from Ponent beach.
At the Hotel URH Ciutat de Mataró **** you will find the perfect space to hold all kinds of events, from meetings and conferences to wedding banquets, communions or birthday parties. We have a total of 6 meeting rooms of different sizes and capacities to adapt to your needs, with a total capacity of 350 people.
Elegantly and simply decorated, all the rooms have audiovisual equipment for video and audio projection and flipcharts. In addition, our events team will be at your disposal to provide you with a wide variety of additional services, such as entertainers, performers, photographers, car or limo service for guests, a private space for group lunches, etc.
Enjoy Mataró from a privileged, quiet location with easy access to everything: the beaches, the port, shops, restaurants, museums… The Maresme coast awaits you!
Our venues
Navarra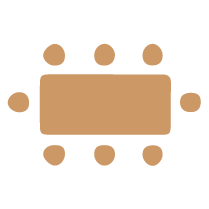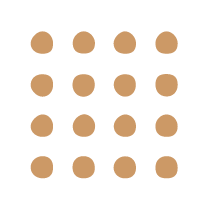 Cristal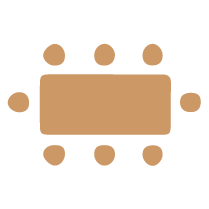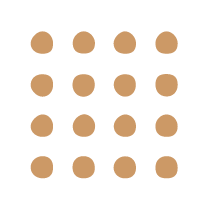 Real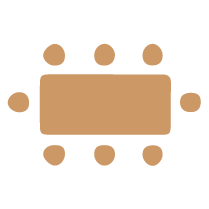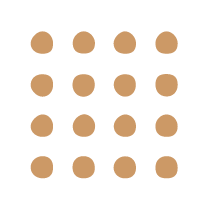 Mataró + Iluro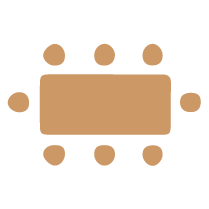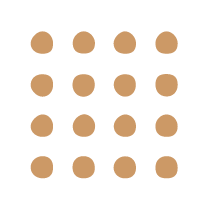 Iluro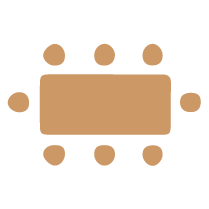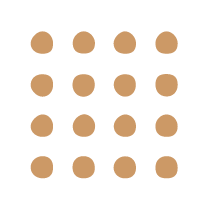 Mataró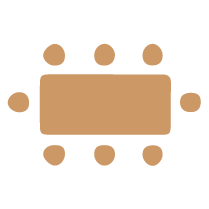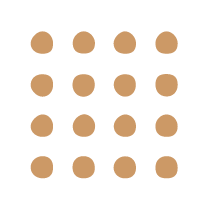 Belagua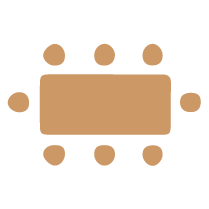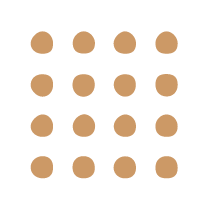 Contact
Fill the form to contact with Hotel URH Ciutat de Mataró****