Basic data and Social Media

Hotel Arrey Alella, Carrer de Charles Rivel, Alella, España
Hotel Beds: 76 – Rooms: 37
Services

Hotel Arrey Alella ****
Don't settle for just one dream room. Here everything happens in a different way
Hotel Arrey is located in Alella, a privileged area of Maresme (on the Barcelona coast), which also stands out for being a wine-growing area with wines with the Alella designation of origin.
The main building of the hotel is part of the history of Alella, Can Balcells, a house built in the middle of the 19th century, known in the village as "La casa xina".
Arrey Hotels has recovered part of this history, carrying out a careful rehabilitation and transformation of the house and the cellars.
We offer you the opportunity to enjoy this unique and special space with us.
Events at the Arrey Alella hotel
Hotel Arrey Alella is perfect for celebrating any type of personalized event.
Our outdoor area includes a garden with different spaces, a swimming pool and a cozy terrace. The entire space offers great versatility for creating personalized areas for outdoor celebrations.
Our events team will help you find the best solutions for your event. We guarantee you a unique space to enjoy contemporary gastronomy and live unforgettable moments.
Our venues
Merlot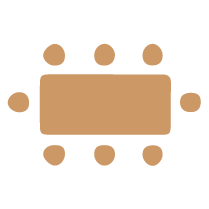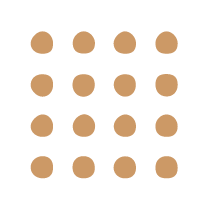 Cabernet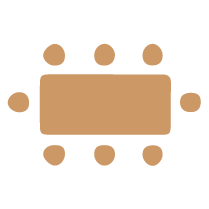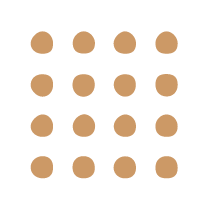 Garnatxa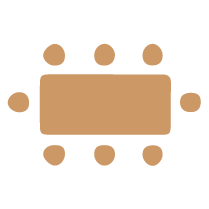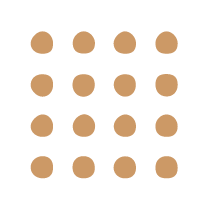 La Bodega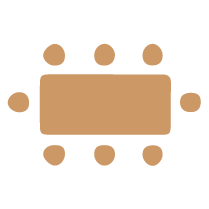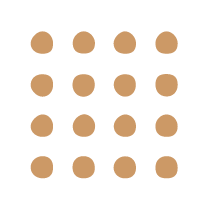 Contact
Fill the form to contact with Hotel Arrey Alella ****