Basic data and Social Media

La Riera, 54, Caldes d'Estrac, España
Fundació Palau
Caldes d'Estrac Art Center
The Palau Foundation, poet and writer Josep Palau i Fabre, is an art gallery that has an interesting permanent collection. The "A painter father and a poet son" room that takes us on a tour of 20th century art from Josep Mompou , Isidre Nonell, or Joan Miró to Miquel Barceló's drawings and Perejaume's painting. The second room, Dear Picasso, is entirely dedicated to Pablo Picasso, of whom Josep palau i Fabre was an admirer and friend. Apart from the exhibition area, the Palau Foundation also has spaces where meetings can be organized.
Services
Projector
Screen
Laptop / PC
Internet
Sound system
Coffee break service
Other:
Blackboard
Natural light
Backyard area
Smoking area
Guided tour to the permanent fund of the Palau Foundation
The Palau Foundation invites you to discover the art collection of the poet and writer Josep Palau i Fabre. Through a tour of the exhibited works by Picasso, Miró, Tàpies, Perejaume or Barceló we will also get to know the life and literary career of Palau i Fabre and his relationship with avant-garde art.
Minimum number of participants: 15
Maximum number of participants: there can be 2 groups of 25
Approximate duration of the activity: 1.15h
Languages in which the activity can be done: Catalan, Spanish, English
Other important information: The Palau Foundation exhibits the art collection of the poet and writer Josep Palau i Fabre. In Caldes d'Estrac, the paintings, drawings and engravings of Picasso stand out, of whom Palau became a top specialist with books published around the world. The museum also houses works by avant-garde artists such as Miró or Tàpies and more recent ones such as Perejaume and Barceló, as well as a collection of Catalan paintings from the first third of the 20th century.
Our venues
Sala de Conferències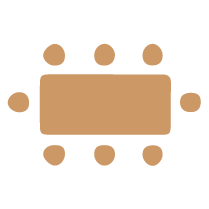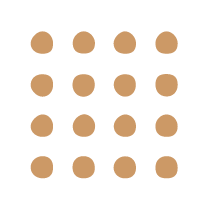 Contact
Fill the form to contact with Fundació Palau