Basic data and Social Media

Carrer Sant Jaume, 28, Canet de Mar, Espanya
Services


Espai Crea
Espai Crea is a multipurpose and modular space adapted and prepared for all types of professional activity, coworking and/or small and medium-sized events.
Espai Crea is located in the center of Canet de Mar (350m from the train station and 200 m from free public parking space) in a quiet street cut off from traffic but which allows access by vehicle to load/unload material. Accessible to people with reduced mobility.
It has a flexible calendar, which makes it possible to host both specific events for a specific day, as well as activities with a regular periodicity in time, either during the week or during the weekend.
The space has two separate rooms that can be joined to make a single one if a larger space is required. Each of the rooms has its own equipment (connections, internet, furniture, service/wc, etc.) and can be customized as needed to adapt them to the event/act to be held.
On a human-professional level, Espai Crea is managed by a team of meeting tourism professionals and tourist-travel consultancy, and has a network of collaborators from other sectors such as education, coaching-NLP, psychology, psychopedagogy, culture, environment and communication who are available to advise and accompany the organizer of the event if necessary.
Total space: 80 m2 (rectangular approx. 16m x 5m)
Space #1: approx. 7m x 5m (35m2)
Space #2: approx 9m x 5m (45m2)
Ability to customize and adapt to small and medium sized events. Management of complementary services (catering-restoration, accommodation, rental of equipment, outdoor-nautical activities, link with municipal services for permits-management etc.)
Our venues
Espai 1 + Espai 2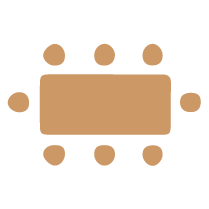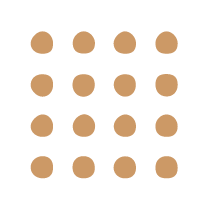 Espai 2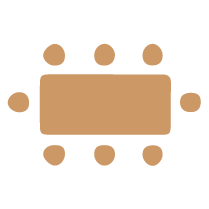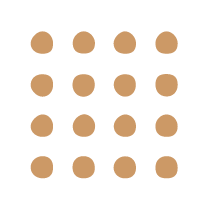 Espai 1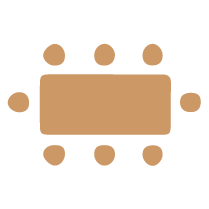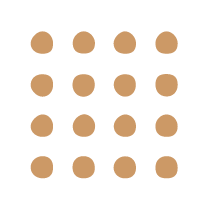 Contact
Fill the form to contact with Espai Crea