Basic data and Social Media

Plaça de la Vila, 1, Premià de Dalt, España
Club Emprèn
Municipal service of Premià de Dalt for business accommodation that supports entrepreneurs, companies and entities.
Club Emprèn is a space with the aim of promoting and supporting the development of business projects and facilitating the connection with other entrepreneurs to generate synergies. Club  Emprèn space is located in the old town of Premià de Dalt, in the old town hall building, surrounded by a welcoming and peaceful environment.
It has a coworking space with capacity for eight professionals and four meeting rooms for professionals, companies and freelancers between 11 and 16 m2 – Business offices. It also has a multipurpose space of around 95 m2 that can be reserved for holding meetings. This room is designed to hold meetings, afterworks, talks, trainings, presentations, events, conferences and events of a business and/or organization nature.
Services
Access 24 hours
Basic furniture
Internet (WiFi)
Air conditioning
Our venues
Sala Polivalent/Formació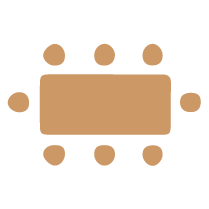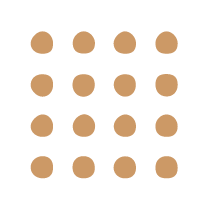 Sala 2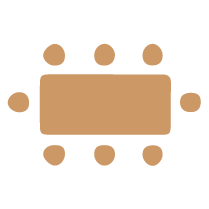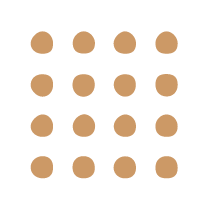 Sala Coworking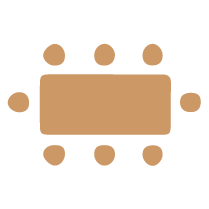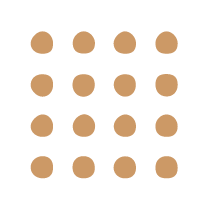 Sala 3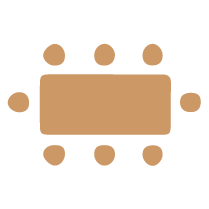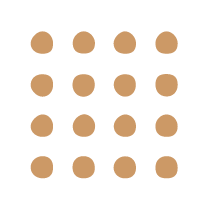 Sala 4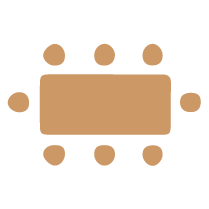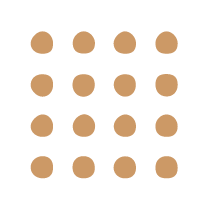 Sala 5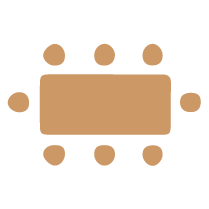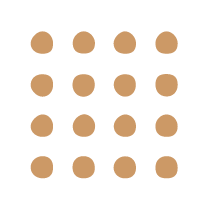 Contact
Fill the form to contact with Club Emprèn