Basic data and Social Media

Centre Enoturístic I Arqueològic De Vallmora, Carrer d'Ernest Lluch, Teià, Espanya
Centre Enoturístic i Arqueològic de Vallmora
Roman archaeological site and visitor center
The Centre Enoturístic i Arqueològic de Vallmora is a tourist information point that houses an archaeological site where wine was produced in Roman times.
In Vallmora, you will find three distinct spaces:
Epictet Room – 50 m² (+ 30 m² additional adjacent space): a formal meeting room with a bar area, projector, and Wi-Fi.
The Era – 1000 m²: a spacious outdoor area for larger events.
Roman Cellar – 250 m²: the Roman cellar, an outdoor space within the archaeological site.
These spaces are available for rent and can be complemented with additional services such as a guided tour of the Roman cellar and a wine tasting with a sommelier and a DO Alella appetizer, among others.
Our venues
L'Era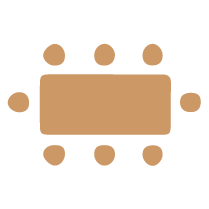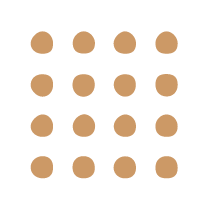 Celler Romà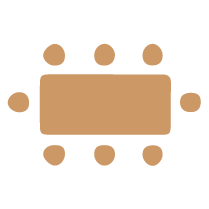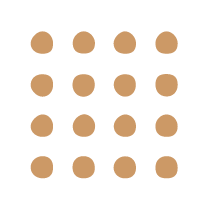 Sala Epictet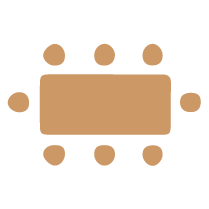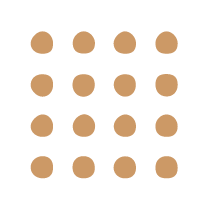 Contact
Fill the form to contact with Centre Enoturístic i Arqueològic de Vallmora