Basic data and Social Media

SHOP TECNOCAMPUS, Carrer d'Ernest Lluch, Mataró, España
+34 93 169 65 02 | +34 661516375
Centre de Congressos TecnoCampus
A highly prestigious Congress Centre with excellent connections, located by the sea.
The TecnoCampus Congress Centre is a symbol for finding talent on the European Mediterranean coast. Its location at the TecnoCampus technological park, a radar for innovation and company creation, gives the Congress Centre the perfect ecosystem to stimulate business talent and provoke the entrepreneurial spirit.
Located right in front of the sea, in a clearly Mediterranean environment, where the university and business find their perfect point of contact, the TecnoCampus Congress Centre offers the optimum context to hold all kinds of events.
TecnoCampus offers companies with versatile spaces to host various types of events such as congresses, exhibitions, fairs, conferences, work meetings, workshops, training…
These are modern spaces with state-of-the-art equipment that have a personalized support and accompaniment service. Among other spaces, it has an auditorium with space for up to 323 people or an outdoor space for events of up to 4,000 people. In total, the Congress and Meeting Center has an area of 2,200 m2. With an auditorium, a foyer, 4 modular multi-functional rooms and academic classrooms of different capacities.
Meeting rooms
The Congress Center has an area of over 2,400 m2 (square metres). The facilities consist of an Auditorium of 950 m2, a Foyer of 900 m2, two modular rooms from 75 to 150 m2 and high-level academic classrooms of several capacities, all equipped to meet the highest demands. Our team of professionals provides expertise, creativity and the highest quality in the provision of all services.
The Foyer is an open, unique, versatile and functional space, which multiplies the possibilities of the Congress Centre. Ideal for receptions and large format catering.
The Auditorium has a capacity for 323 seated people and has all the necessary equipment for the smooth development of all types of events. It includes a projector, screens, microphones, three simultaneous translation booths and a VIP room.
The Burriac and Laia l'Arquera rooms are located on the ground floor, at a level higher than the Auditorium and Foyer, and are contiguous and ceilinged, so they can become a larger room. They are ideal rooms for holding business meetings or breakout sessions at congresses. Mainly designed to optimize group dynamics in business environments.
Sala de Graus and Business Lab: these two rooms have a very attractive specific layout, which determines the dynamics of their use. Located in the university building, they offer spectacular views of the sea and a large part of the Maresme capital.
Finally, the TecnoCampus square has some covered areas and others outdoors, all with sea views, which make this space an excellent location for your events.
Services
After-meeting activities
Car park
Audiovisual technical assistance
Audio visuals
Catering
Concierge
Wardrobe
Tourist guides
Hostesses
Internet
Interpreters
Merchandising
Megaphone
Furniture
Cleaning up
Screen
Laptop
Projector
Security
Streaming
Our venues
Auditori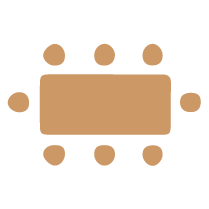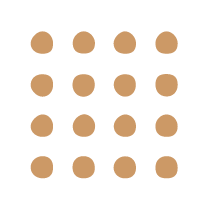 Laia l'Arquera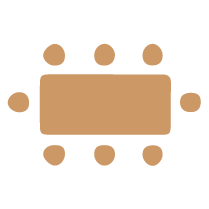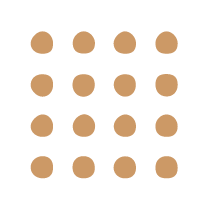 Plaça TecnoCampus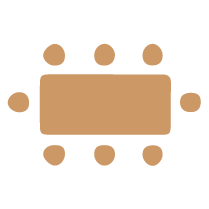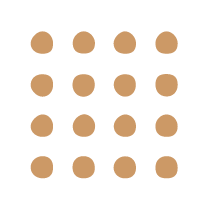 Foyer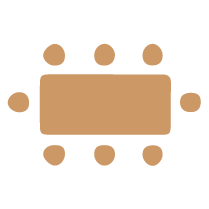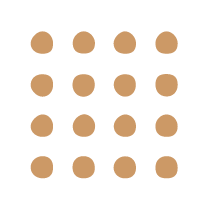 Burriac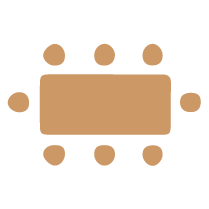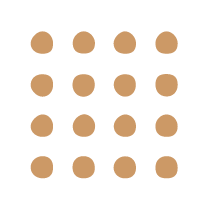 Sala de graus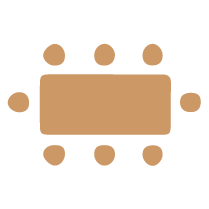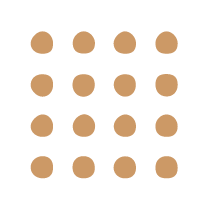 Contact
Fill the form to contact with Centre de Congressos TecnoCampus