Basic data and Social Media

Alta Alella, Camí Baix de Tiana, Alella, España
Celler Alta Alella
Alta Alella, the organic farming family winery closest to Barcelona
Family-run and organically farmed. Alta Alella has a visitor's center open every day for. Dedicated to transparency.
Surrounded by the Serralada de Marina Natural Park, next to the Mediterranean and a few kilometers from Barcelona, we find the ALTA ALELLA MIRGIN winery, the dream of the Pujol-Busquets Guillén family.
Alta Alella is family-run and organically farmed, a way of understanding wine and cava with responsibility, but without neglecting fun, innovation and a commitment to new trends. Committed to the environment to offer an avant-garde product.
Alta Alella has a visitor center in the middle of the Serralada de Marina Natural Park, which enjoys wonderful views of the Mediterranean. An exclusive and welcoming space.
They offer unique experiences that combine food, wine, art, health and nature.
Open every day for individuals, groups and companies.
Services
Projector
Screen
Laptop / PC
Internet
Sound system
Coffee Break service
Incentives surronded by vineyards
Come and enjoy our vineyards between the sea and the sky, within the Serralada de Marina Natural Park (Alella – Tiana), 20 minutes from the center of Barcelona.
Based exclusively on organic agriculture, we invite you to taste our "transparent" wines and cavas, result of the combination of man, land, vineyard and vintage, in a unique environment.
Exclusive visits
Ideal for corporate events, incentives, team building, seminars, trainings, exhibitions, cultural events, etc.
Possibility of preparing special menus with private chefs and local food: show cooking, cocktails, wine tasting…
Possibility to organize tailor-made activities: pairing workshop, gourmet cooking workshop, yoga workshop, Nordic walk through the vineyards, etc.
Maximum number of participants: 50 (reception center) – 200 (outdoors – Lookout Terrace)
Minimum number of participants: 6
Approximate duration of the activity: depends on the activity/group
Requirements: (sports clothes…): depends on the activity/group
Languages in which the activity can be done: English, French, Italian, German, Spanish, Catalan
Company with certain accessibility for people with physical and visual disabilities – ask our team for more information.
Our venues
Celler Cava Nova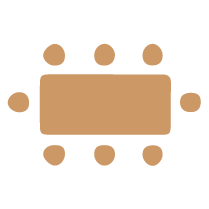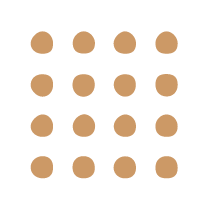 Terrassa Vinyes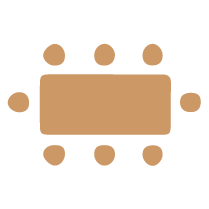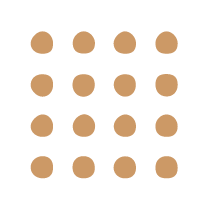 Centre recepció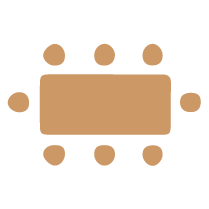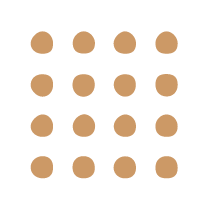 Sala Elaboració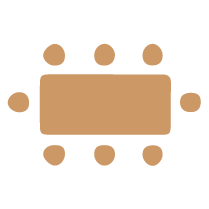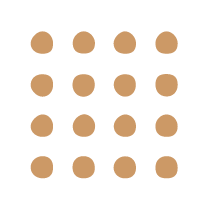 Terrassa Mar i Cel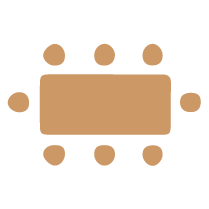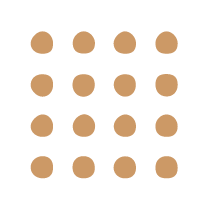 Centre audiovisuals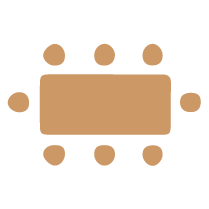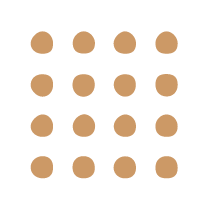 Contact
Fill the form to contact with Celler Alta Alella