Basic data and Social Media

Centre Cultural de Can Lleonart, Plaza Germans Lleonart, Alella, Espanya
Can Lleonart
Cultural Centre of Alella Town Hall
Can Lleonart is a socio-cultural municipal facility located at the confluence of two streams, the Coma Clara stream and the Coma Fosca stream. Its baroque facade decorated with sgraffitos is one of the images that best define the municipality of Alella. Apart from the regular cultural activity, Can Lleonart offers its spaces for meetings and events.
Spaces in Can Lleonart
The Can Lleonart building has several spaces of different sizes: you can use the patio outside, small rooms: classrooms 2,3,4 and 5, about 20 m2 and with capacity for 10 people. In addition, the building has a Great Room with a capacity for up to 30 people (50 m2) and Les Golfes, with a capacity for 70 people (100 m2). Spaces can be rented by the hour, half-day slots or full days from 9 a.m. to 9 p.m.
Our venues
Les Golfes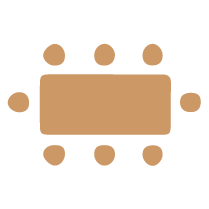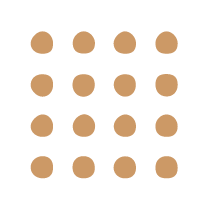 Sala Gran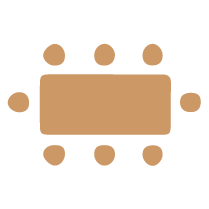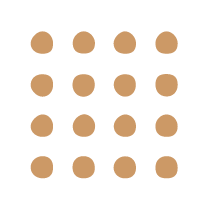 Contact
Fill the form to contact with Can Lleonart