Basic data and Social Media

Atzavara Hotel & Spa *****, Carrer del Pla de la Torre, Santa Susanna, España
Services

Atzavara Hotel & Spa*****
Describing a 45,000 m2 hotel with 465 rooms is no easy task.
The Atzavara Hotel will be a space for everyone where anyone, whatever the reason for their trip, will feel at ease when discovering a new home.
The Atzavara Hotel & Spa is located on foot between Barcelona and Girona, between the sea and the mountains, in the Maresme area. Located in Santa Susanna, the smell of the Mediterranean and the fragrance of pine trees covers the whole town. A natural, fresh and open space where you can walk at a different pace, breathe another air and live another life, the authentic Mediterranean life.
The name of the hotel comes from a plant typical of our coasts, the agave. A plant with different leaves full of life that symbolize the unique spaces of Hotel Atzavara, which is full of secrets, hidden corners, which must be discovered with pause to fully enjoy them.
Hotel Atzavara is much more than four words on a sheet of paper. Hotel Atzavara is a world of emotions where you can create new experiences and new good memories for the future.
The hotel complex has 20 meeting rooms in a total area of 2500 m2. Most of the rooms are modular to adapt to the needs of each business. In them, meetings can be scheduled with groups from 10 to 600 people.
The Atzavara and Tequila rooms can be divided into 6 and 4 smaller rooms respectively thanks to their panels. The Atazavara room also has freight elevators for heavy products, a furnished foyer and an outdoor area.
The Atzavara hotel also has other exclusive meeting spaces such as the Privée Rooftop, which provides access to the freight elevator for heavy products, and the Baixa Verbena floor, a space located next to the Verbena Theater Club, ideal for events of a festive nature. It has direct access to the bar area, as well as a stage.
MICE services
High speed wifi
Professional advice
Special menus
Custom mounts
Atmosphere of space
Personalized Check-In
Other services
Spa
5 outdoor pools, including an infinity pool on the third floor
Gastronomic spaces
1500m2 shopping center
Helipad
Our venues
Atzavara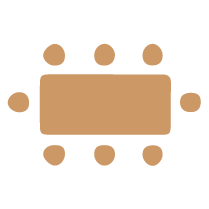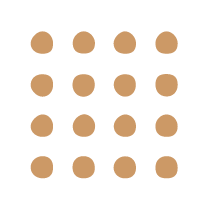 Mezcal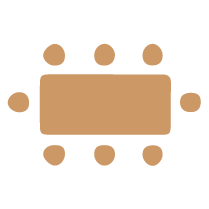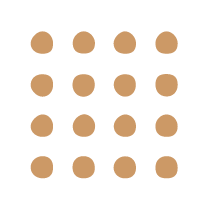 Sales de reunions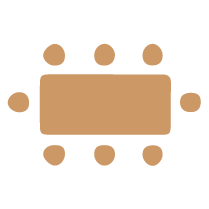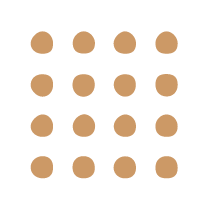 Tequila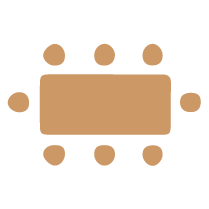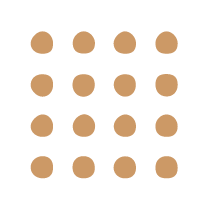 Contact
Fill the form to contact with Atzavara Hotel & Spa*****